Helping You Develop Healthy Habits for a Satisfying Life, Marriage, and Family
I am enthusiastic about helping individuals and relationships through an educational approach where I provide specific skills and life tools. With this knowledge, you are better able to make healthy decisions in order to cope with daily challenges as well as relationship struggles. Through my counseling, I will provide you with the care, compassion, and competency that you deserve. I am passionate about sharing healthy behaviors that can be developed into healthy habits for lifelong happiness whether for your personal life or relationships.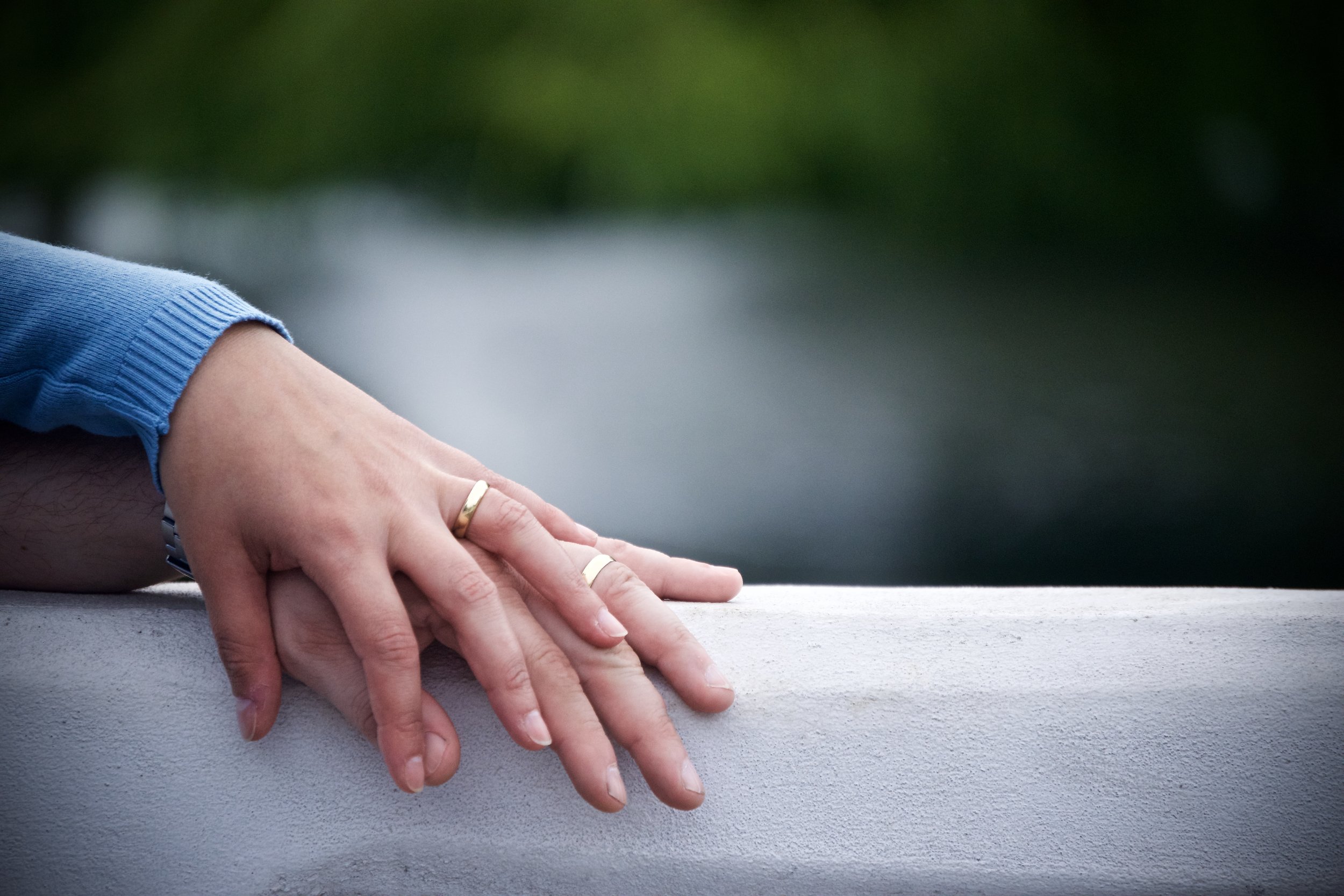 Each Wednesday, I share practical wisdom thoughts and suggestions on Marriage, Parenting, and Life.
Learn more about my counseling philosophy, available services, and previous publications!